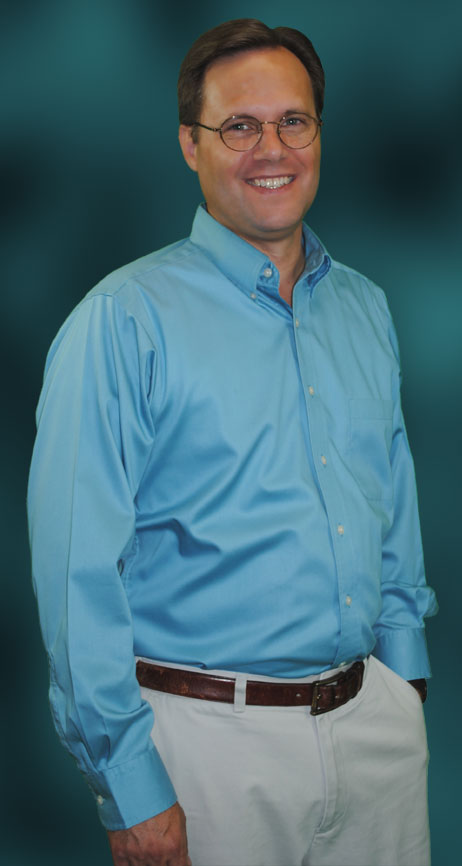 I have been involved in music most of my life. I started piano lessons when I was 8-years-old. I played drums in the school band and got my first drum set at age 12. My teenage years were filled with opportunities to perform. In addition to playing in the school concert and jazz bands, I played in a variety of garage bands. When I was 16, I was invited to play with the Eastern Arizona College concert band and orchestra. I played in the college band and orchestra my junior and senior year of high school and one year as a freshman college student.
I played played my first professional gig at age 17 when I was invited to play with a dance band on New Year's Eve. I continued to play with local night club bands through college.
After graduating from Safford High School, I enrolled at Eastern Arizona College. The following year, I transferred to the Music and Arts Institute of San Francisco. I went on to study audio engineering and record production at The College for Recording Arts in San Francisco. Here, I had the good fortune of studying with legendary record engineer and producer, Fred Catero.
In the late 80's and early 90's I worked as a sound engineer in the San Francisco Bay Area and worked with several notable performers such as Tony Bennett, Bobby McFerrin, The Drifters and Doc Severinsen.
In 1987 I recorded my first solo album, "Out of Time." The album generated interest from BMG Records and I worked with Paul Atkinson at the record company. Unfortunately, we were never able to come to an agreement over creative differences.
In 1992 I created and produced, My Personal Music; a personalized CD for children. I followed this up with another personalized album called, Sounds of the Night, in 1996. The albums sold extremely well until the digital age took over. It seems that when people started buying mp3 players instead of cassette tape and CD players, interest in these albums dropped significantly.
I  have written and produced many jingles for commercial broadcast and I continue to work actively in that industry.
In July of 2010 I released a solo album called, Piano, featuring solo piano with subtle orchestrations. In October of 2012, I released a second solo album titled, Ethereal Encounter. Both albums are getting airplay on Pandora and are available at iTunes, Amazon, CD Baby and this website.